Deprecated
: Function get_magic_quotes_gpc() is deprecated in
D:\HostingSpaces\arsplock1\przetwornia.eu\wwwroot\wp-includes\formatting.php
on line
2675
Deprecated
: Function get_magic_quotes_gpc() is deprecated in
D:\HostingSpaces\arsplock1\przetwornia.eu\wwwroot\wp-includes\formatting.php
on line
4764
Deprecated
: Function get_magic_quotes_gpc() is deprecated in
D:\HostingSpaces\arsplock1\przetwornia.eu\wwwroot\wp-includes\formatting.php
on line
4764
Deprecated
: Function get_magic_quotes_gpc() is deprecated in
D:\HostingSpaces\arsplock1\przetwornia.eu\wwwroot\wp-includes\formatting.php
on line
4764
Deprecated
: Function get_magic_quotes_gpc() is deprecated in
D:\HostingSpaces\arsplock1\przetwornia.eu\wwwroot\wp-includes\formatting.php
on line
4764
Deprecated
: Function get_magic_quotes_gpc() is deprecated in
D:\HostingSpaces\arsplock1\przetwornia.eu\wwwroot\wp-includes\formatting.php
on line
4764
Poznaj nas
Agencja Rewitalizacji Starówki ARS Sp. z o.o. ruszyła z nowym projektem swojej działalności, która jest skierowana do klientów biznesowych i nie tylko.
Zaczynasz nowe przedsięwzięcie lub szukasz nowych rozwiązań? Skontaktuj się z nami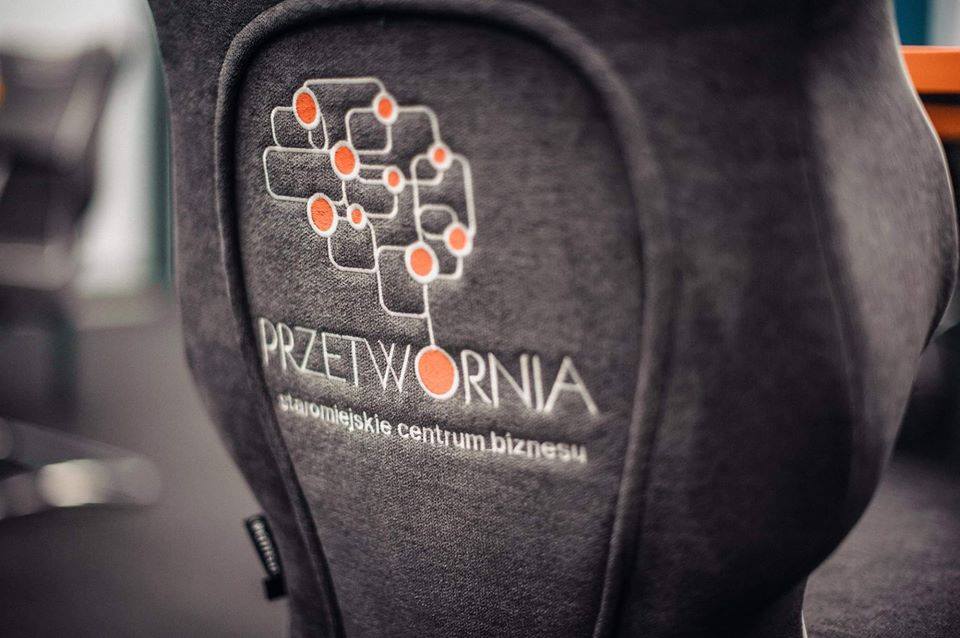 O PRZETWORNI
Staromiejskie Centrum Biznesu Przetwornia to nowo powstała przestrzeń do wspólnej pracy w samych sercu Płocka. Dogodna lokalizacja na Starym Mieście sprawia, że dostaniesz się do nas łatwo i bez problemów. W swojej ofercie posiadamy szerokie spektrum rozwiązań zarówno dla nowych przedsiębiorców, jak i tych, którzy cenią sobie atmosferę kreatywnej pracy we wspólnej przestrzeni coworkingowiej. Dla tych, którzy potrzebują trochę prywatności, przeznaczyliśmy indywidualne mikro-biura z całodobowym dostępem do miejsca pracy. Co więcej, dzięki dużej powierzchni możemy zapewnić przestrzeń na konferencje, szkolenia oraz spotkania biznesowe.
Przetwornia to miejsce tworzone przez ludzi z pasją, dlatego zawsze możesz liczyć na fachową pomoc i pełne zaangażowanie naszego zespołu. Koniecznie odwiedź nas przy ulicy Synagogalnej 4, a wszystko Ci pokażemy, oprowadzimy i dobierzemy najlepsze rozwiązanie, indywidualnie dopasowane do Twoich potrzeb.
metrów kwadratowych powierzchni
Twoja przestrzeń do pracy na Starym Rynku w Płocku
Staromiejskie Centrum Biznesu Przetwornia
Adres: ul. Synagogalna 4, 09-400 Płock
Telefon: +48 24 366 61 54
Email: biuro@przetwornia.eu